Welcome to DGT® Research
DGT® is a simple device for measuring pollutants, nutrients and other components, either in situ or in the laboratory.
Products supplied for more than 20 years by DGT Research Limited have established DGT® as a research and monitoring tool used widely by scientists, agencies and industry. Manufacture is undertaken by a dedicated team in a purpose-built suite of clean laboratories, ensuring high standards of quality control.
To access more information and make a purchase you can browse the Products and Purchase section.
DGT® is a trademark which is registered throughout the world.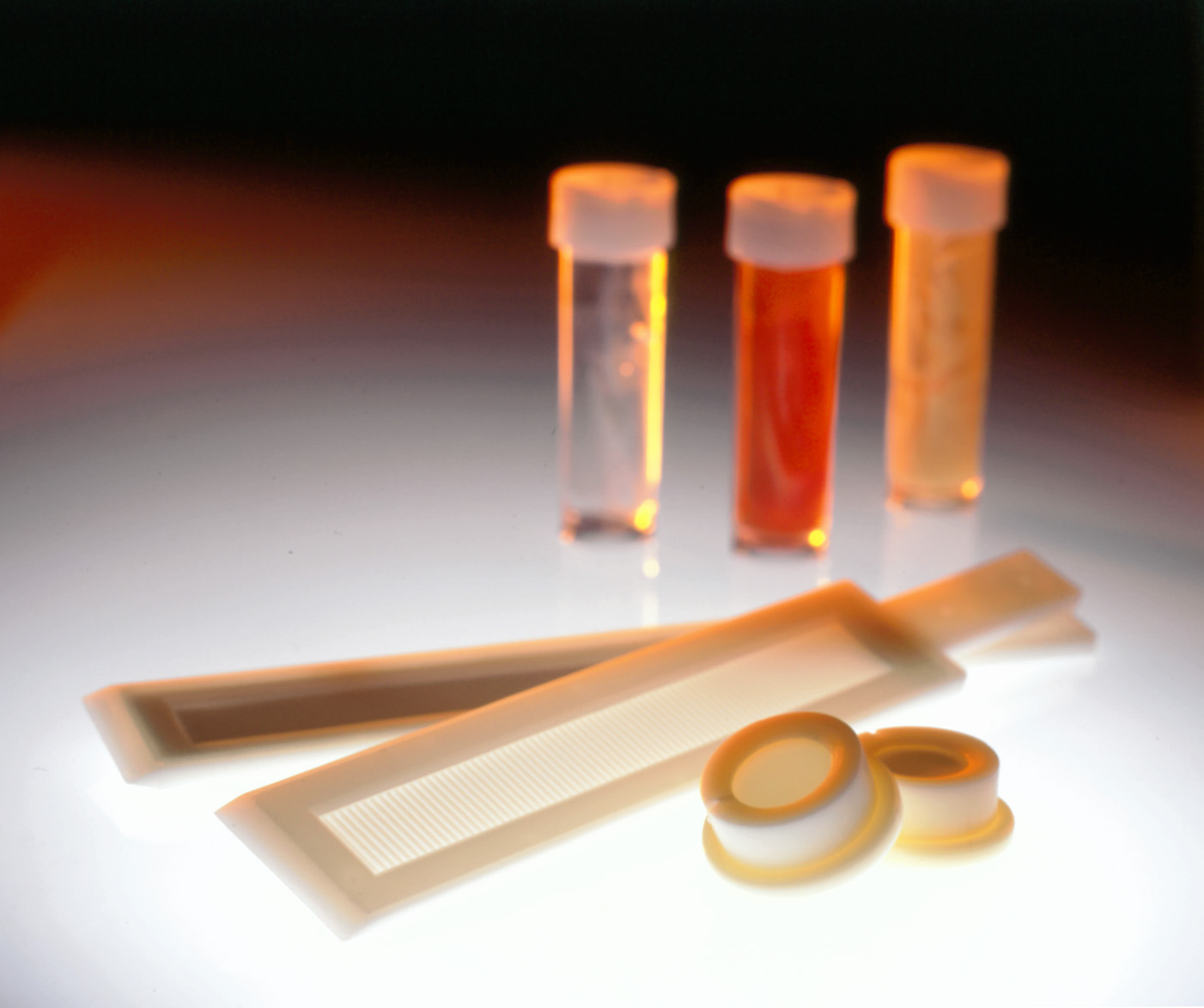 During Chinese New Year (13th Feb to 21st Feb 2018) there may be a delay in supply. Please try to plan for this.
We hope you like this new website, which shows more products than previously available, so please browse the range. Although you can still email an order we encourage you to place it through the website, as this simplifies our in-house handling [...]