Welcome to DGT® Research
DGT® is a simple device for measuring pollutants, nutrients and other components, either in situ or in the laboratory.
Products supplied for more than 20 years by DGT Research Limited have established DGT® as a research and monitoring tool used widely by scientists, agencies and industry. Manufacture is undertaken by a dedicated team in a purpose-built suite of clean laboratories, ensuring high standards of quality control.
New users of DGT are advised to use the Select Your DGT heading at the top of the page. This allows you to select the analytes or groups of analytes you wish to measure and guides you to the DGT product most suitable to your application. It can be added to your basket for purchase, but note that no payment is required until you are supplied with the goods.
Existing users might wish to select the product they wish to use from the Products and Purchases section. This allows you to browse the full range of products, including DGT components.
Within What DGT Does you will find brief explanations of DGT,  information and guides on its use and useful references.
DGT® is a trademark which is registered throughout the world.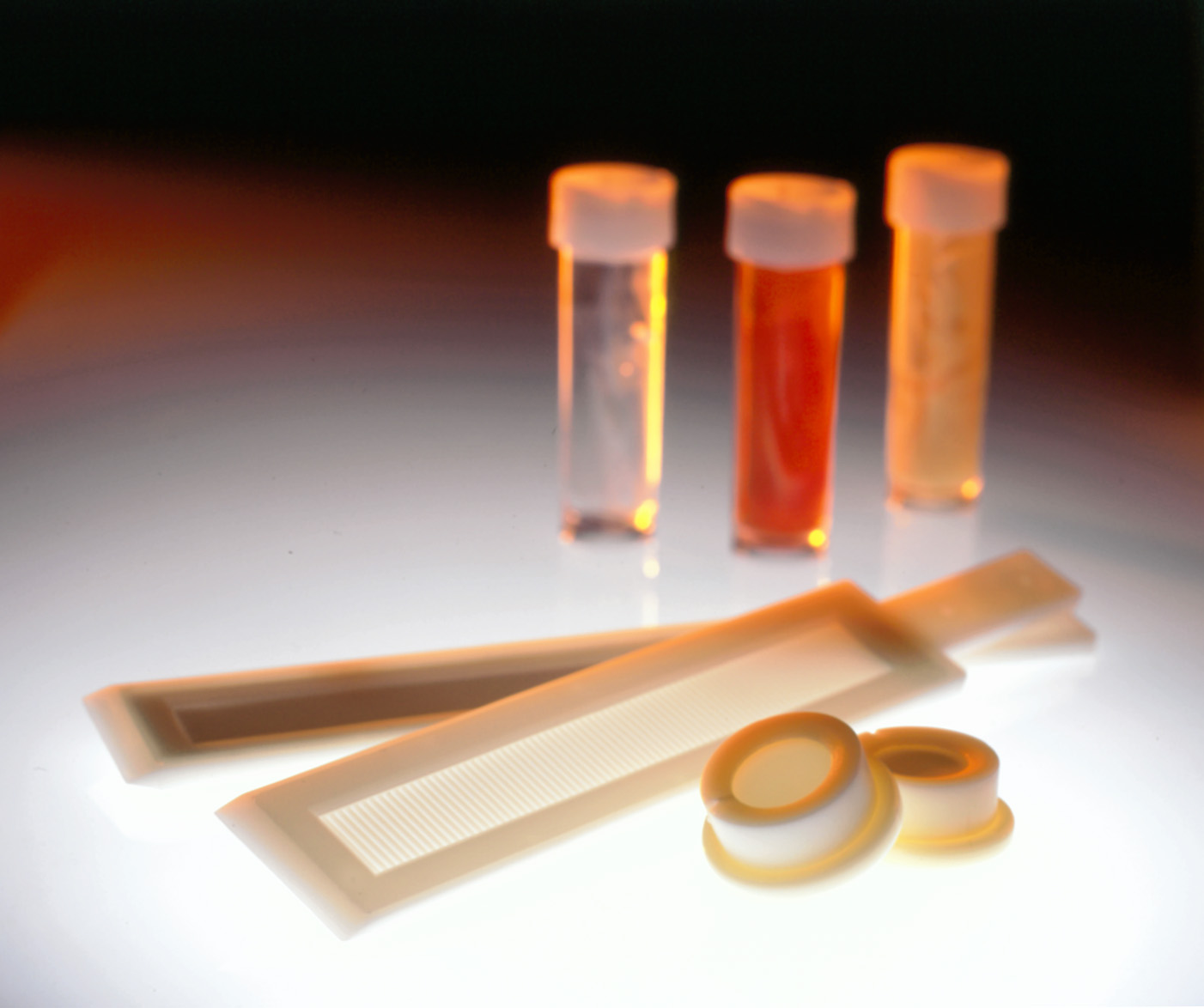 DGT 2019
DGT2019 will bring together scientists and students from various environmental science disciplines, spanning from aquatic chemistry, sediment biogeochemistry and water body monitoring to soil science, rhizosphere research and agronomy. Since its invention, diffusive gradients in thin films, along with associated techniques, has evolved into a highly versatile tool to study solutes in a multitude of environments. The success of the technique is based on its simple, but very well defined sampling strategy and a highly innovative and dedicated group of developers and users.
Conference website:  https://dgt2019.boku.ac.at