Welcome to DGT® Research
DGT® is a simple device for measuring pollutants, nutrients and other components, either in situ or in the laboratory.
Products supplied for more than 20 years by DGT Research Limited have established DGT® as a research and monitoring tool used widely by scientists, agencies and industry. Manufacture is undertaken by a dedicated team in a purpose-built suite of clean laboratories, ensuring high standards of quality control.
New users of DGT are advised to use the Select Your DGT heading at the top of the page. This allows you to select the analytes or groups of analytes you wish to measure and guides you to the DGT product most suitable to your application. It can be added to your basket for purchase, but note that no payment is required until you are supplied with the goods.
Existing users might wish to select the product they wish to use from the Products and Purchases section. This allows you to browse the full range of products, including DGT components.
Within What DGT Does you will find brief explanations of DGT,  information and guides on its use and useful references.
DGT® is a trademark which is registered throughout the world.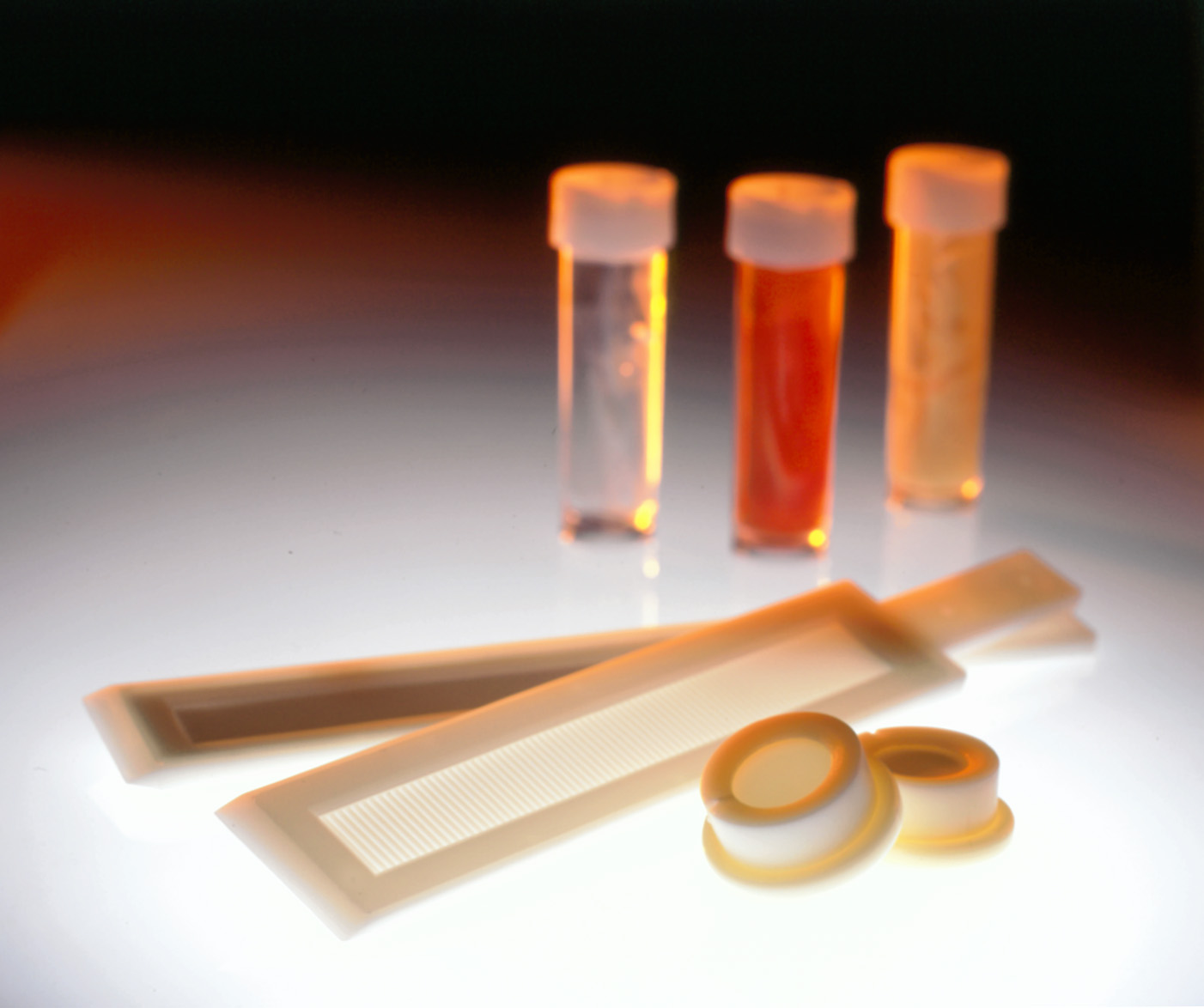 Sulfide Made Easy
DGT revolutionised the measurement of sulfide in sediments by providing a cheap, quick and easy way to obtain 2D images of its distribution. Calibration was not so easy as it involved conventional measurement of a substance prone to oxidation and volatilisation. We have overcome this problem by supplying pre-calibrated grey-scale strips. A detailed, easy to use, guide to the measurement of sulfide by DGT has also been added.
New Detailed User Guides
Detailed user guides are now available for three types of DGT devices with different binding layers for measuring metals and phosphate. Look under the What DGT Does heading.