Welcome to DGT® Research
DGT® is a simple device for measuring pollutants, nutrients and other components, either in situ or in the laboratory.
Products supplied for more than 20 years by DGT Research Limited have established DGT® as a research and monitoring tool used widely by scientists, agencies and industry. Manufacture is undertaken by a dedicated team in a purpose-built suite of clean laboratories, ensuring high standards of quality control.
New users of DGT are advised to use the Select Your DGT heading at the top of the page. This allows you to select the analytes or groups of analytes you wish to measure and guides you to the DGT product most suitable to your application. It can be added to your basket for purchase, but note that no payment is required until you are supplied with the goods.
Existing users might wish to select the product they wish to use from the Products and Purchases section. This allows you to browse the full range of products, including DGT components.
Within What DGT Does you will find brief explanations of DGT,  information and guides on its use and useful references.
DGT® is a trademark which is registered throughout the world.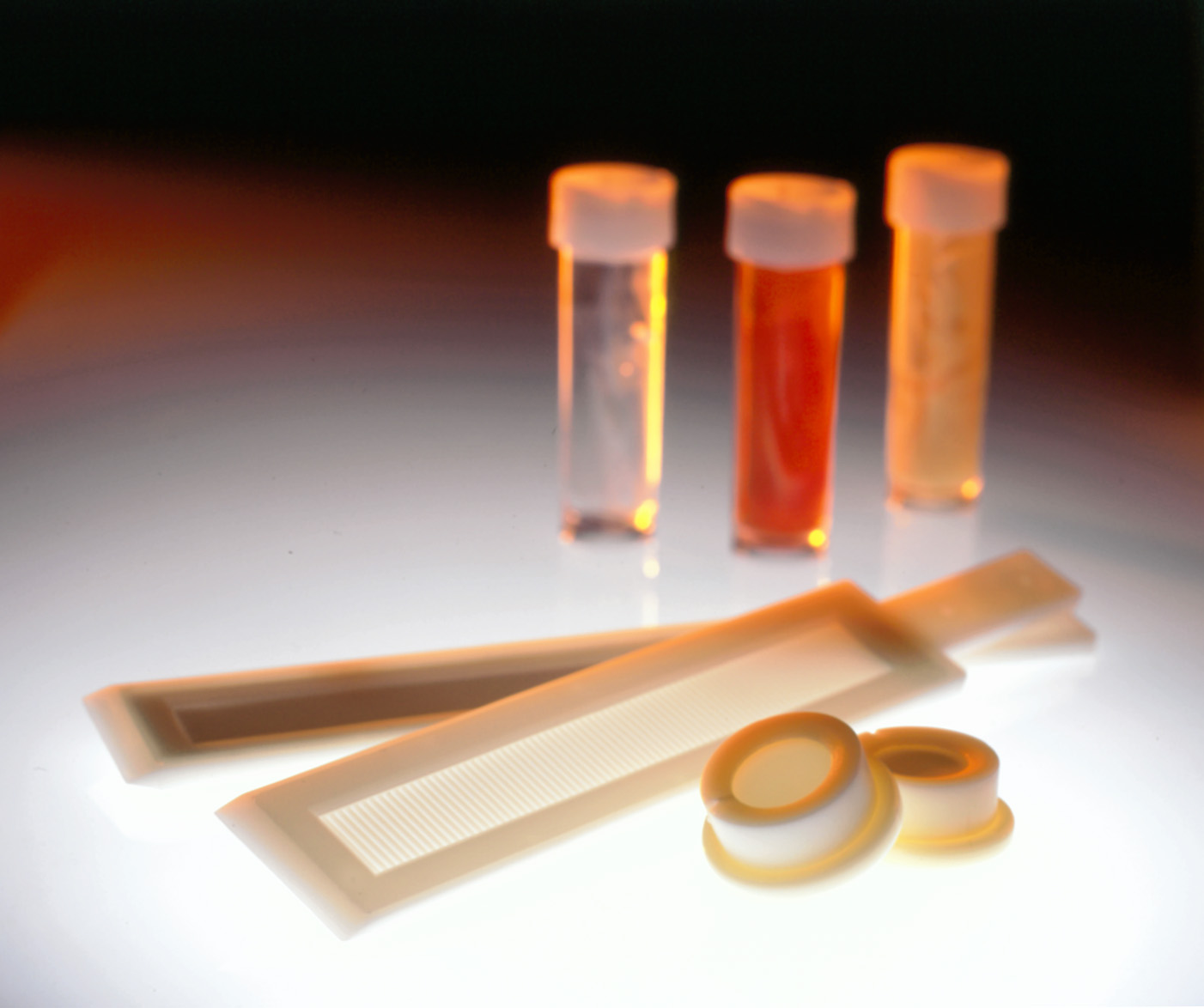 Deployment Systems for DGT
Deployment Systems for DGT are now available by following the path: Products & Purchase/Deployment systems (4)
They range from simple DGT holders to a fully programmable sampler for automatically exposing DGT® sequentially to obtain time series measurements.
Welcome to the new DGT website
The website has been significantly remodelled and includes important new information to provide further help to users. The Products and Purchase section remains essentially the same except the Commercial section has been discontinued. Its purpose was to provide a more limited range of the most popular products to avoid users being potentially confused by the larger range of products required mainly by research workers. We have replaced this by a new simple guide designed to help users to select the best DGT product for their application. It is accessed using the Select Your DGT heading. Any feedback either positive or negative on the usefulness of this new guide will be appreciated. More information is now provided in the What DGT Does section, particularly with respect to useful reading, key references and diffusion coefficients. A FAQs section has been recently added and we intend to continually update it. There are some changes to product codes, but the main 4 identification letters, eg LSNM, have not changed and they were common to both Research and Commercial products. An explanation of the product codes is now provided.